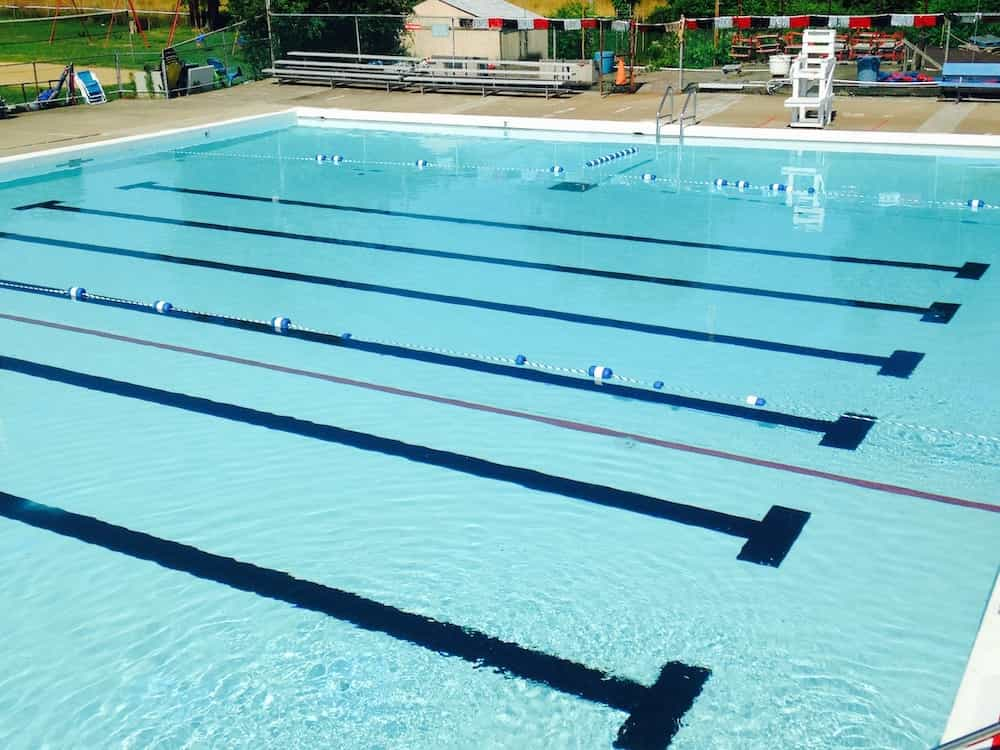 Maintenance
Allegheny Pool Services works to preserve the appearance of our customer's swimming pools, keep their equipment in good working order, and ensure their operations meet or exceed local codes. If you would like more information about the local and federal regulations that guide our services please visit our code resources page. We are happy to use our services to help you navigate these requirements. While regulations are a constant across our field, we understand that different organizations have unique needs specific to their operation. With your input, we can customize our maintenance services to provide you with a scope and frequency that best serve you.
Our maintenance services include:
CPO and Pesticide Applicator Operation Management
Regular Service Agreements
Pool Openings
Pool Closings
Scheduled Pool Cleanings
Routine Equipment Maintenance
Providing Chemicals
Water Balancing
Equipment Services
Overtime equipment wears. Allegheny Pool Services offers repair services on all major pool mechanical equipment including pumps, filters, heaters, chemical systems, and circulation plumbing. In addition to troubleshooting and repair services Allegheny Pool Services can help you with equipment replacements and upgrades. For commercial facilities the right equipment is often crucial to code compliance. Equipment will affect chemical levels, circulation, and filtration. We have experienced great success keeping our customer's pool chemical levels in compliance through automating chemical feed equipment. In addition to chemical level compliance commercial pools must also comply with the Pool and Spa Safety Act (PSSA) for suction outlet covers and as of July 19, 2021 pool pumps must meet The Department of Energy Dedicated Purpose Pool Pump (DPPP) Federal Energy Efficiency Regulations. Allegheny Pool Services offers installation of compliant equipment for both applications. If you would like more detailed descriptions of the PSSA and the DPPP please visit our code resources page. For more information on mechanical services, see our mechanical services gallery. For more information on chemical automation please visit our products page or give us a call.
Our equipment services include:
Chemical Automation Systems
LED Pool Lighting for Energy Savings
Variable Speed Pump Installations for DPP Compliance and Energy Savings
Heater Installation
Troubleshooting and Repair of Existing Equipment
Complete Mechanical/Filter Room Renovation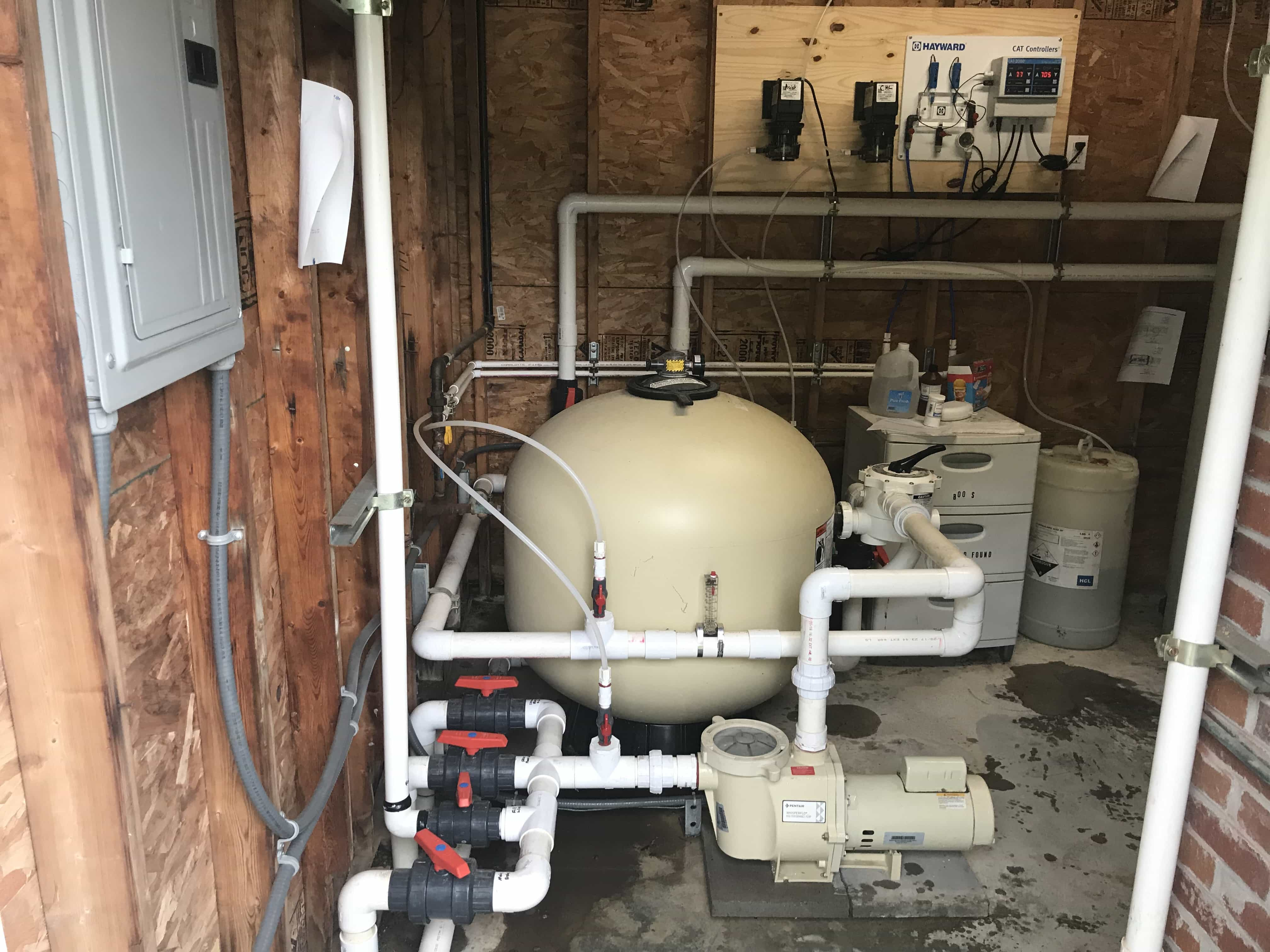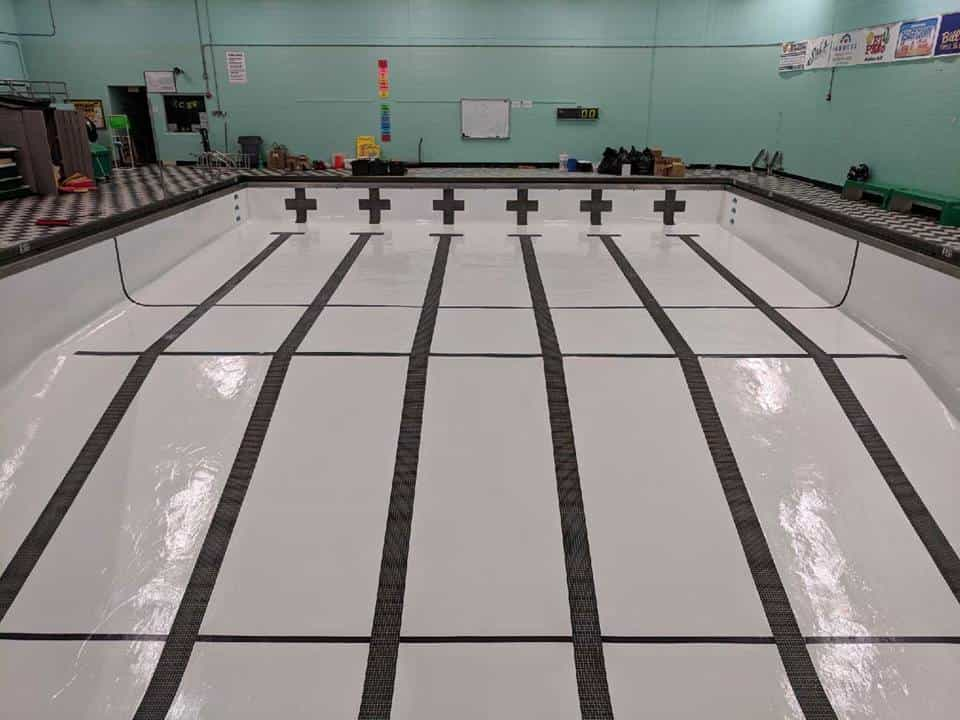 Renovations
With time pool surfaces deteriorate and lose their aesthetic appeal. Allegheny Pool Services offers a range of renovation services. We execute projects involving recoatings, tile, and safety cover installations. Additionally we also manage more involved renovations with larger scopes. If you would like more information about our painting services please visit our pool painting page. To see some of our work with safety covers please visit our cover installation gallery or visit the covers section on our products page. For more information on larger scale renovations please visit our renovations gallery.
Pool Painting
Allegheny Pool Services Co. offers pool painting as a service to the greater Pittsburgh area.
Learn more