Commitment to quality work and customer satisfaction guides our efforts to meet your needs.
View Services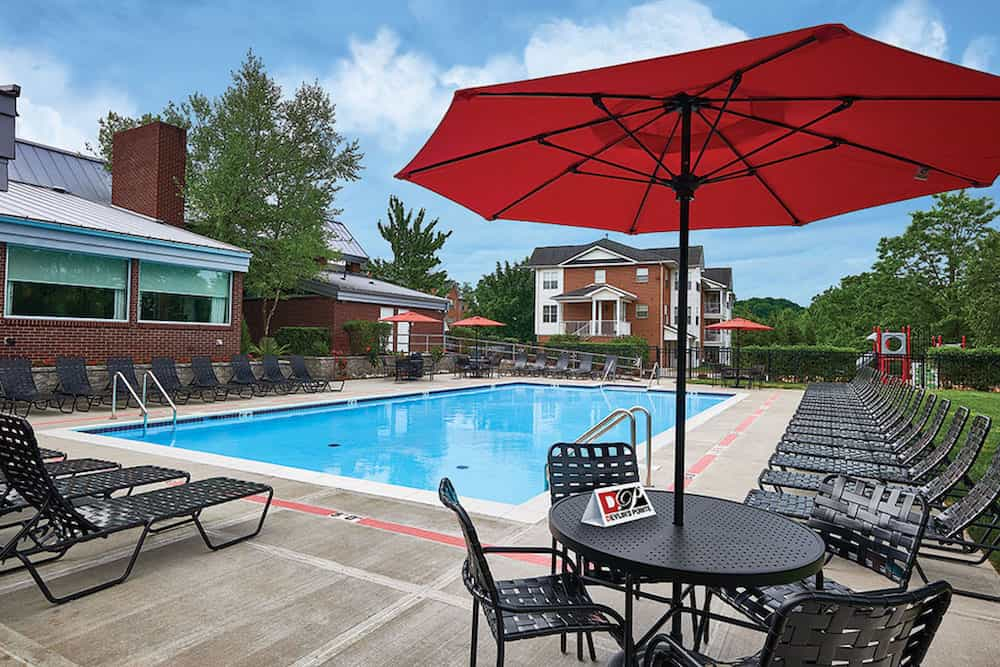 For
Apartments

and

Multifamily Communities
Allegheny Pool Services works regularly with property managers and owners of multifamily communities with swimming pools. We hold membership in the Apartment Association of Metropolitan Pittsburgh. As a result we recognize both the importance and challenge of offering your residents a quality amenity. We work to reduce the potential hassle a swimming pool can cause our customers, and use our expertise to provide their residents with an exceptional pool. We would appreciate the opportunity to speak with you about assisting with your swimming amenities.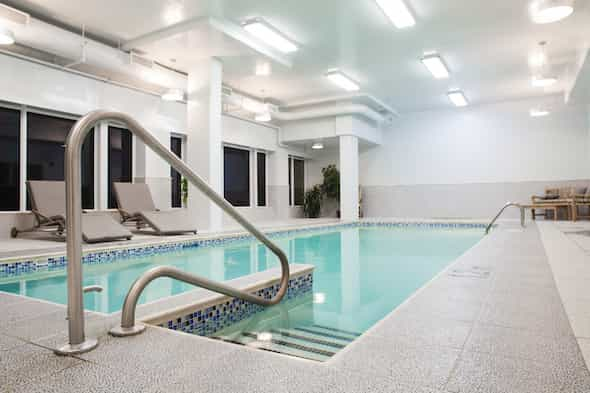 For
Condominiums

and

Homeowners Associations
Allegheny Pool Services serves a number of Condominium and Homeowners Associations with a community swimming pool. We are able to work directly with boards or with outside property management companies. Our experience shows us that a poor pool can become a headache quickly, while a well maintained pool becomes a pleasurable asset for the whole community. The services we offer reduce the complications of a community pool and allow residents to enjoy it. We would love the opportunity to discuss working with your community's pool.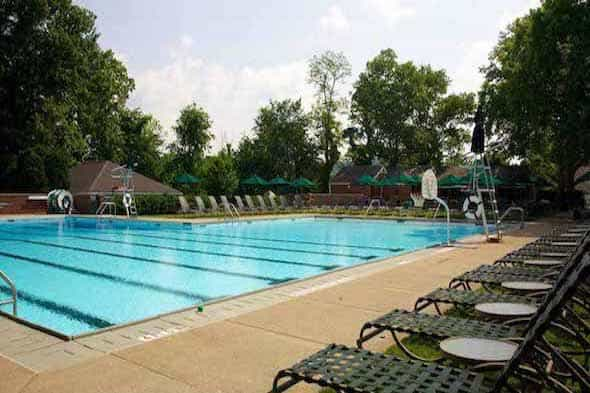 For
Private Clubs

and

Public Pools
Allegheny Pool Services works with a variety of private clubs including swim clubs, country clubs, and fitness centers. We also have experience working with municipalities and school districts on projects for public pools and highschool natatoriums. The diversity of our commercial customers gives us a wide breadth of knowledge on different types of swimming pools from basic lap pools to water features and warm water pools used for physical therapy. We would be happy to discuss how our services can help your specific operation.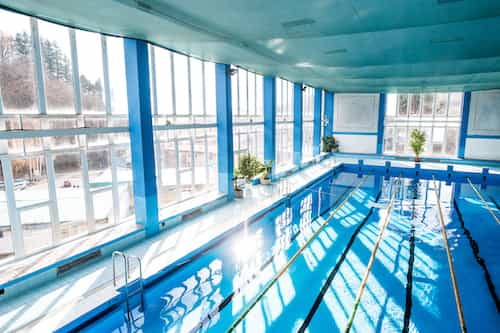 Allegheny Pool Services knows swimming pools and spas can provide wonderful recreation, add aesthetic quality to a facility, and offer swimmers a great experience. We also recognize that improperly maintained aquatic facilities hold the capacity for disease and danger. Our services allow you and your patrons to avoid the potential hazards of a pool, so you can enjoy the benefits. Our mission is to provide the greater Pittsburgh area with safe, clean, and fun pools.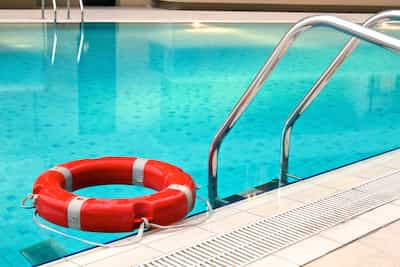 We accomplish our mission by providing pool maintenance, equipment service, and renovations. Our services are here to assist you in achieving the best results for your operation. For more details please view our services page or contact us today. We would be happy to speak with you.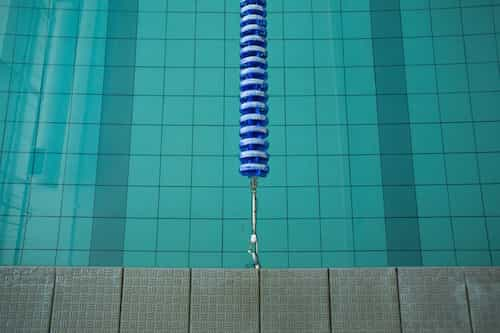 Allegheny Pool Services performs its operations with trained and certified professionals. We work to keep our technical expertise at the top of our field to best serve you. At the same time we realize that any company can have service personnel pass tests. As a result the premier qualification Allegheny Pool Services prides itself on is our personal commitment to you the customer. Our team is dedicated to sanitary water, clean swimming environments, and providing you and your patrons with an enjoyable pool.